Carrigaline Steam Cleaning
At  Carpet Cleaning  Cork  whether its residential or a commercial carpet synthetic or wool carpet the process is the same. The differences are in the heat of the solution and the different detergents that are used.Steam Cleaning is endorsed by most carpet manufacturers. The Carpet Cleaning  Carrigaline   process is as follows.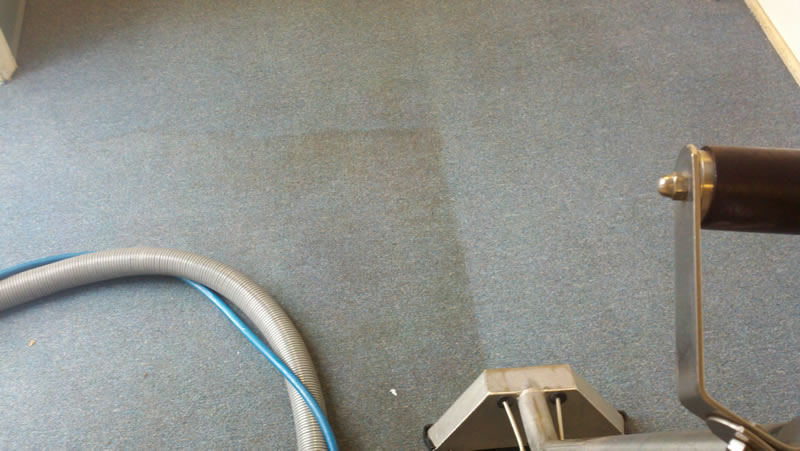 Our cleaners at   Carpet Cleaning Cork inspect the Fibre of the carpet so we can choose which Eco-Friendly Detergent to use. The fibre of the carpet also determines at what temperature the cleaning solution can be set at.
We then vacuum the carpet to remove any heavy soils. This vacuum gives your carpet a better cleaning it also helps the drying time of the carpet. Next we pre-spot the carpet stains with Eco-Friendly spot remover which helps to remove any stains such as oil / grease from the fabric.
We then use the Carpet Cleaning Cork method to thoroughly clean the carpet to the base of the carpet. We extract the dirty water using heavy duty 3 stage vacuums ensuring your carpets dry quickly
We then give special attention to the heavy traffic areas such as the area in front of the couches and the door entrances. After the Steam Cleaning process we spot clean again to remove spots such as candle wax or gum.
Included in every Carpet Cleaning Cork are as follows:
Heavy soil removal
Deodorizing
Sanitizing
Spot removal
Most furniture moved
Carpet protectors under furniture legs
Steam Cleaning
We then use air movers on the carpet which speeds up the time it takes the carpet to dry.
If you live in Rafeen hill, Herrons Wood or Dun Eoin  give all brite a phone call to get a deep steam clean at an affordable price. We will clean in the morning evening or at the weekends at a time that suits you.